Would you like to speak to one of our advisers over the phone?
Just submit your details and we'll be in touch shortly. You can also e-mail us for any further concern.
1st Floor, Freeport Trade Center (City Builders Building)
Above City Builders Freeport Branch
Bushrod Island, Monrovia, Liberia
Email: info@enagconsultinglr.com
Office open: Mon – Fri : 9:00 A.M – 5:00 P.M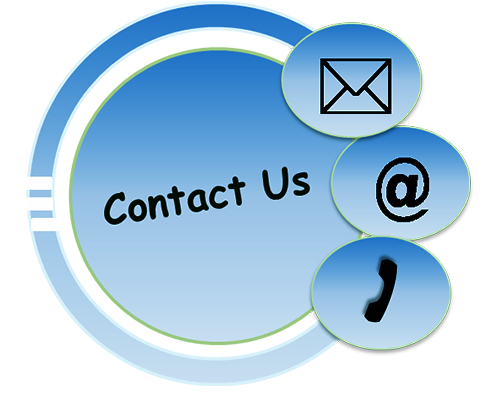 Tax Services
Eric Filor Nagbe, Ph.D.
 +231 886-558-701
 +231 777-558-701
Email: Eric.Nagbe@enagconsultinglr.com
Customs Clearing
Willam R. Dewalt
+231 886-574-435
+231 775-714-787
Email: William.Dewalt@enagconsultinglr.com
Audit
Cecil Dole, ACCA, MBA
+231 880056749
Email: Cecil.Dole@enagconsultinglr.com